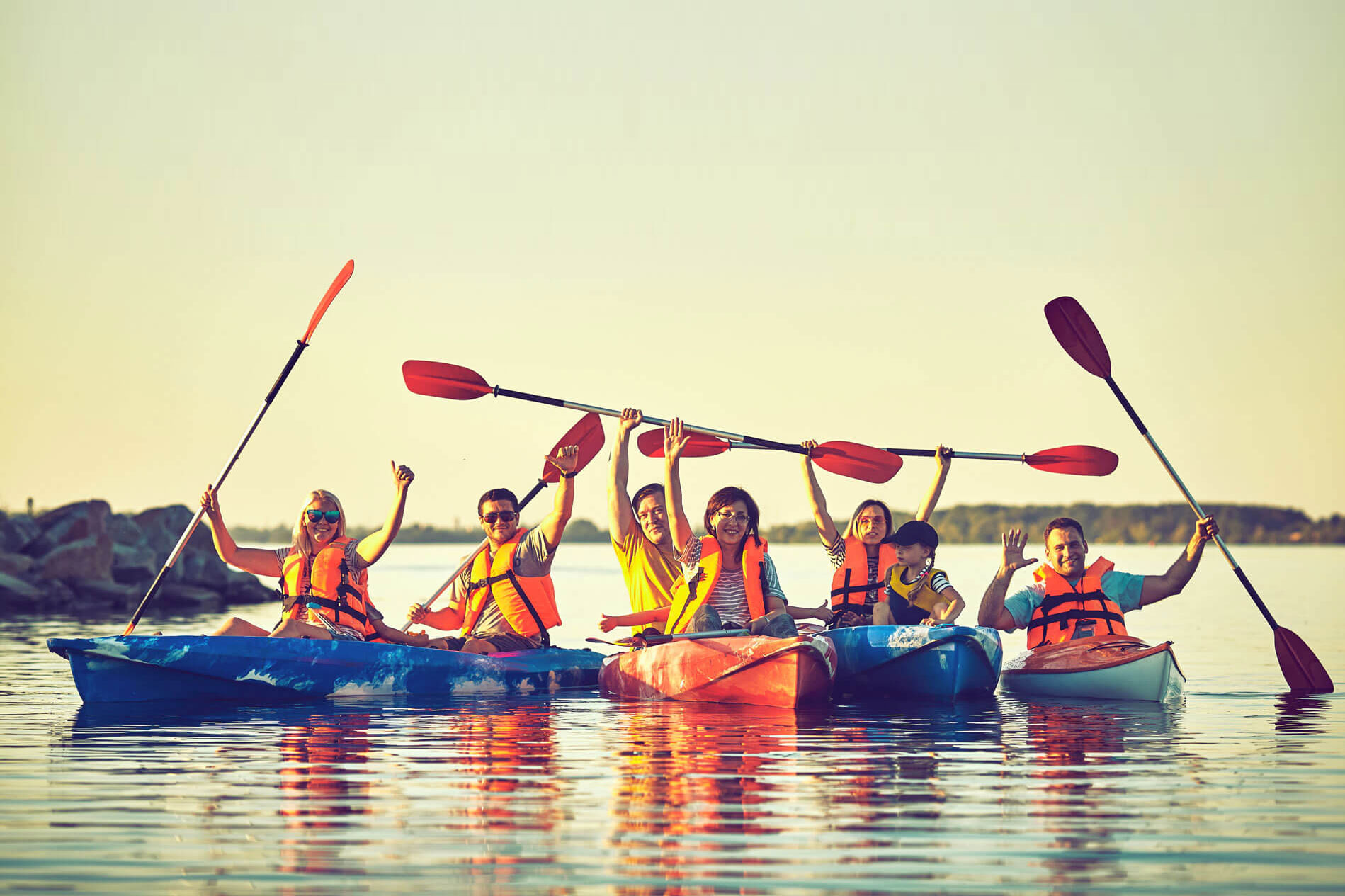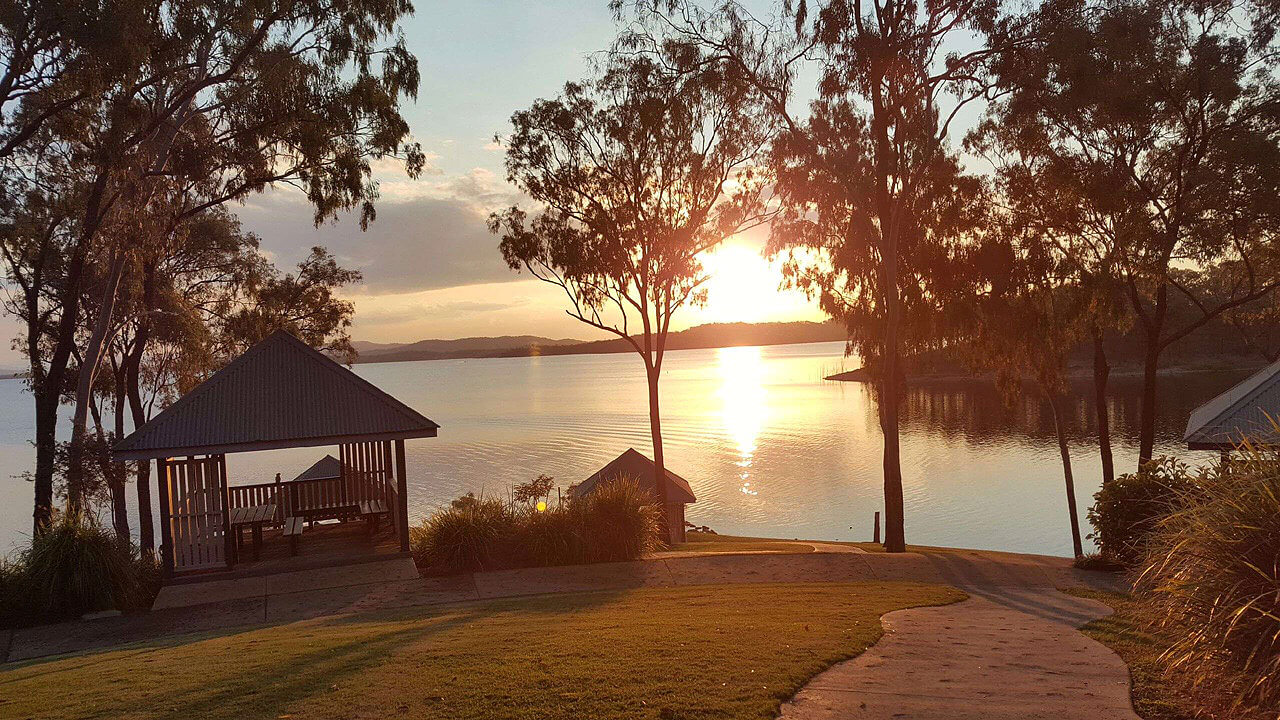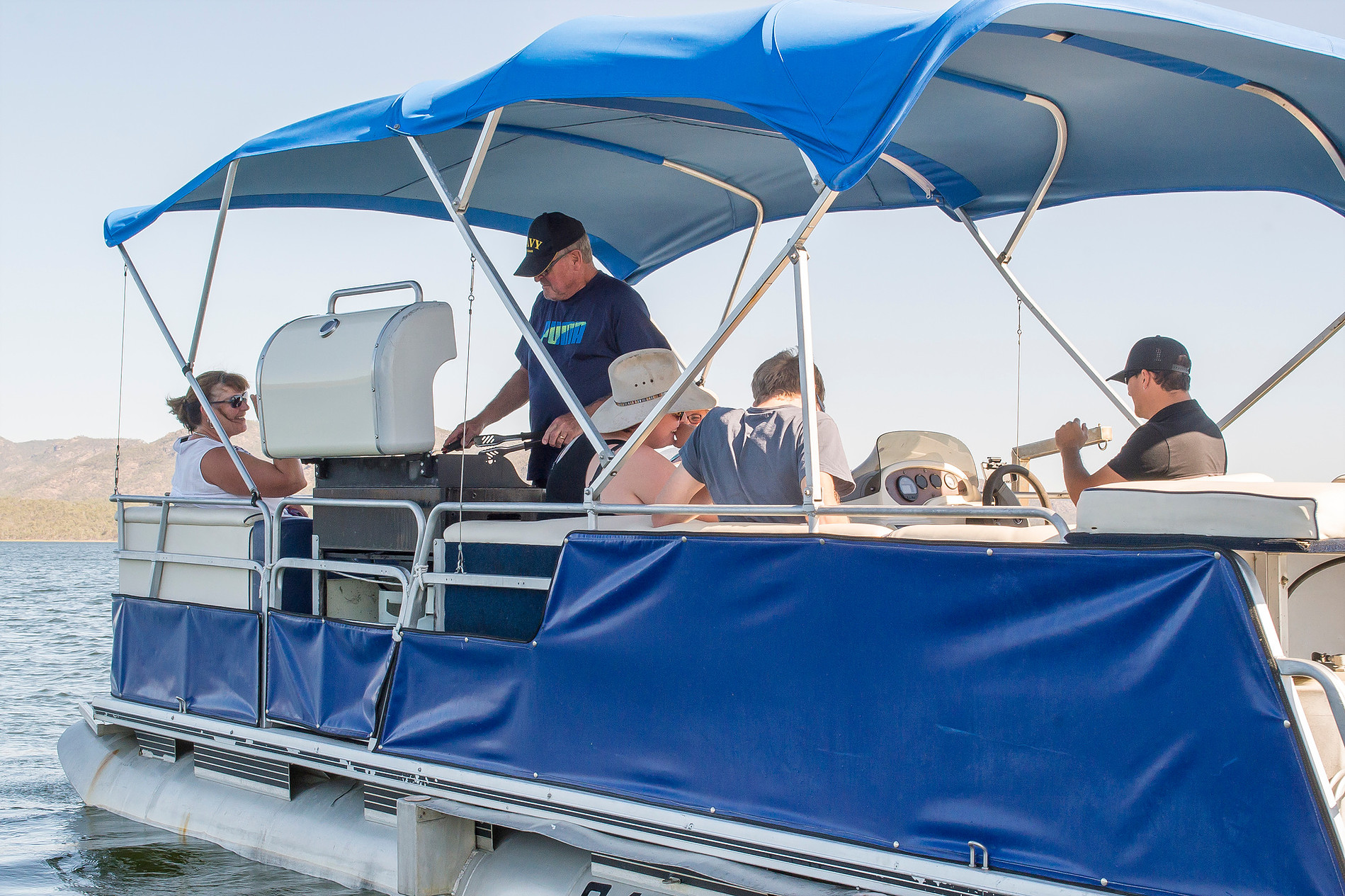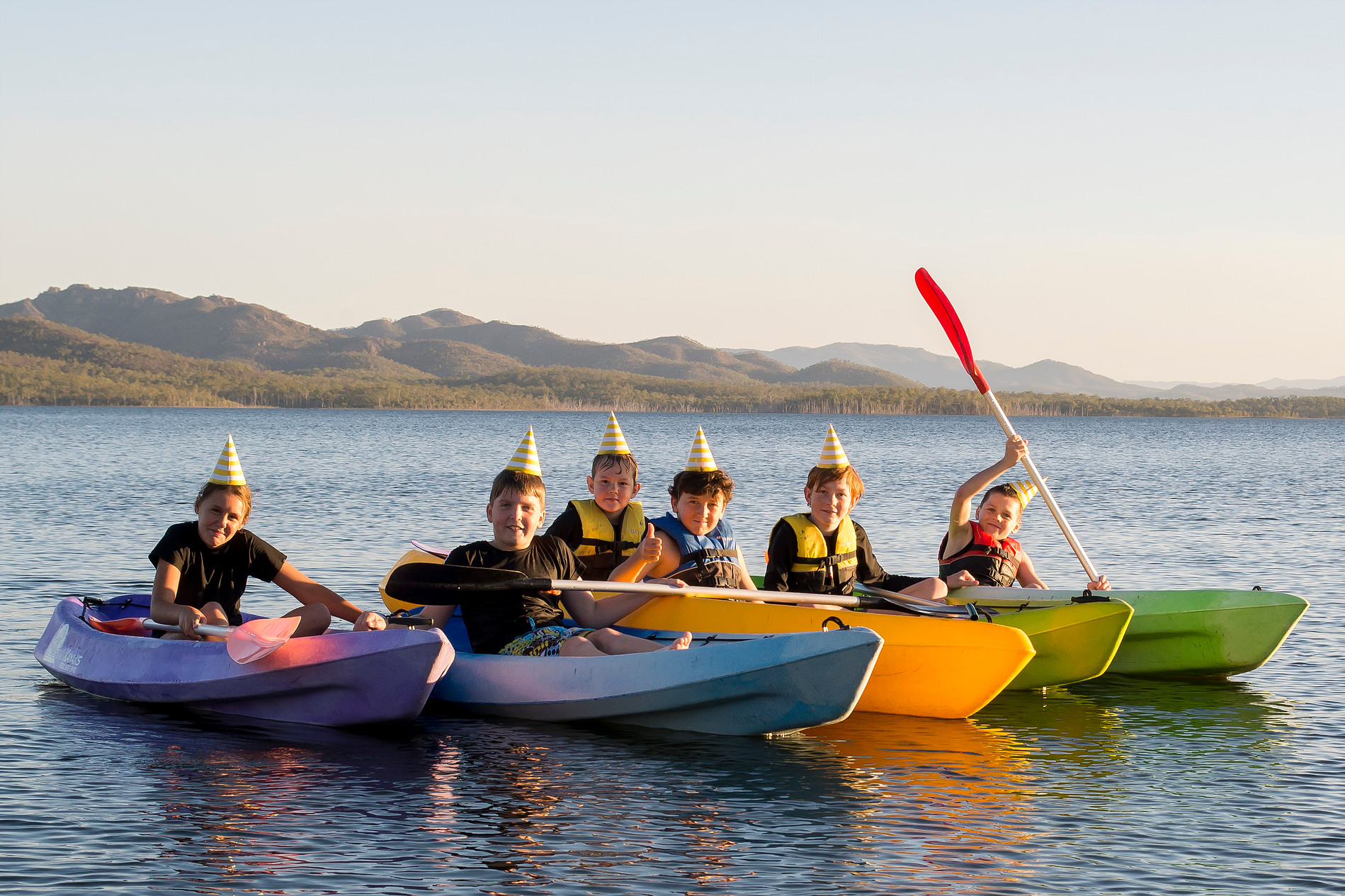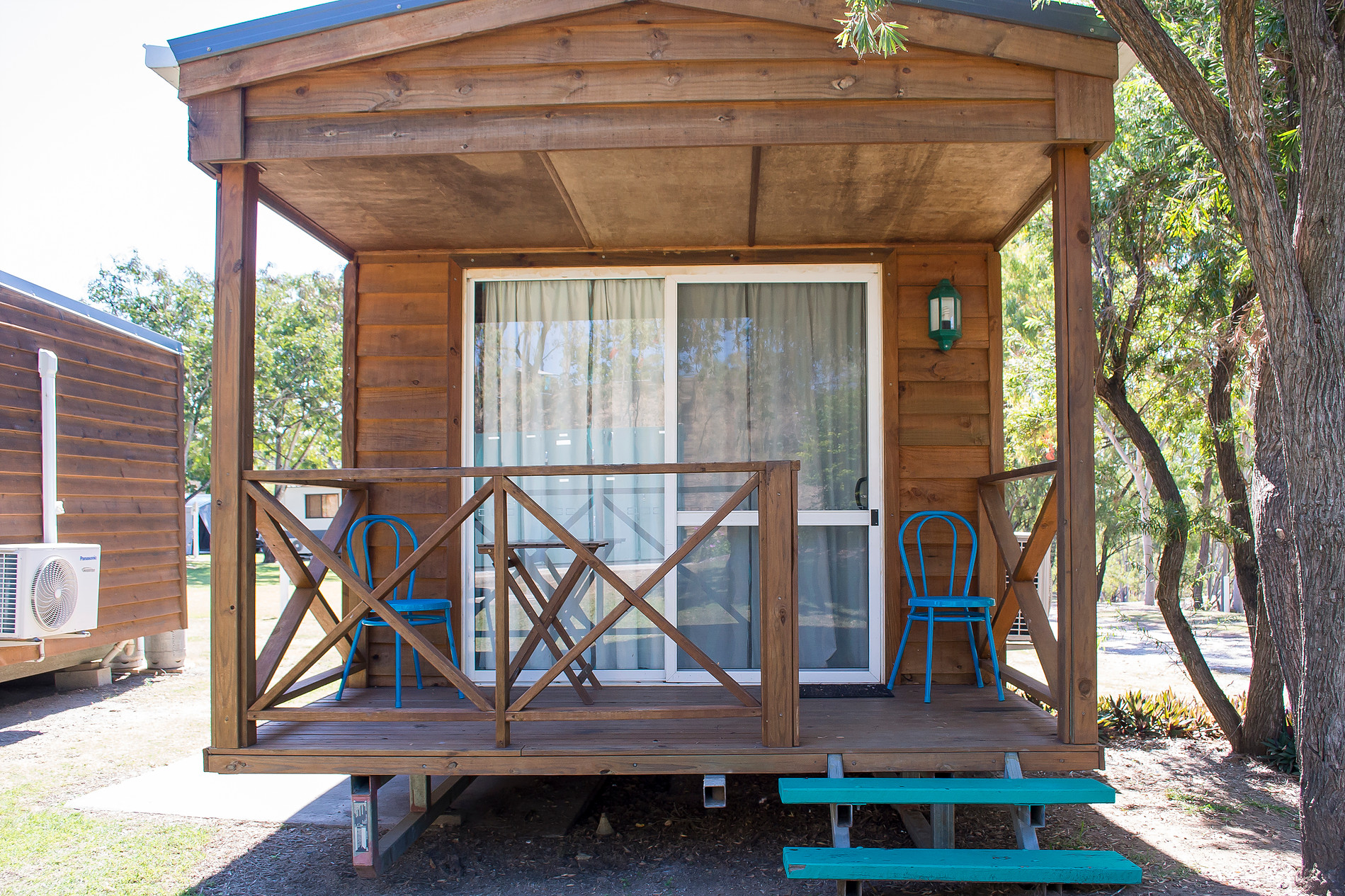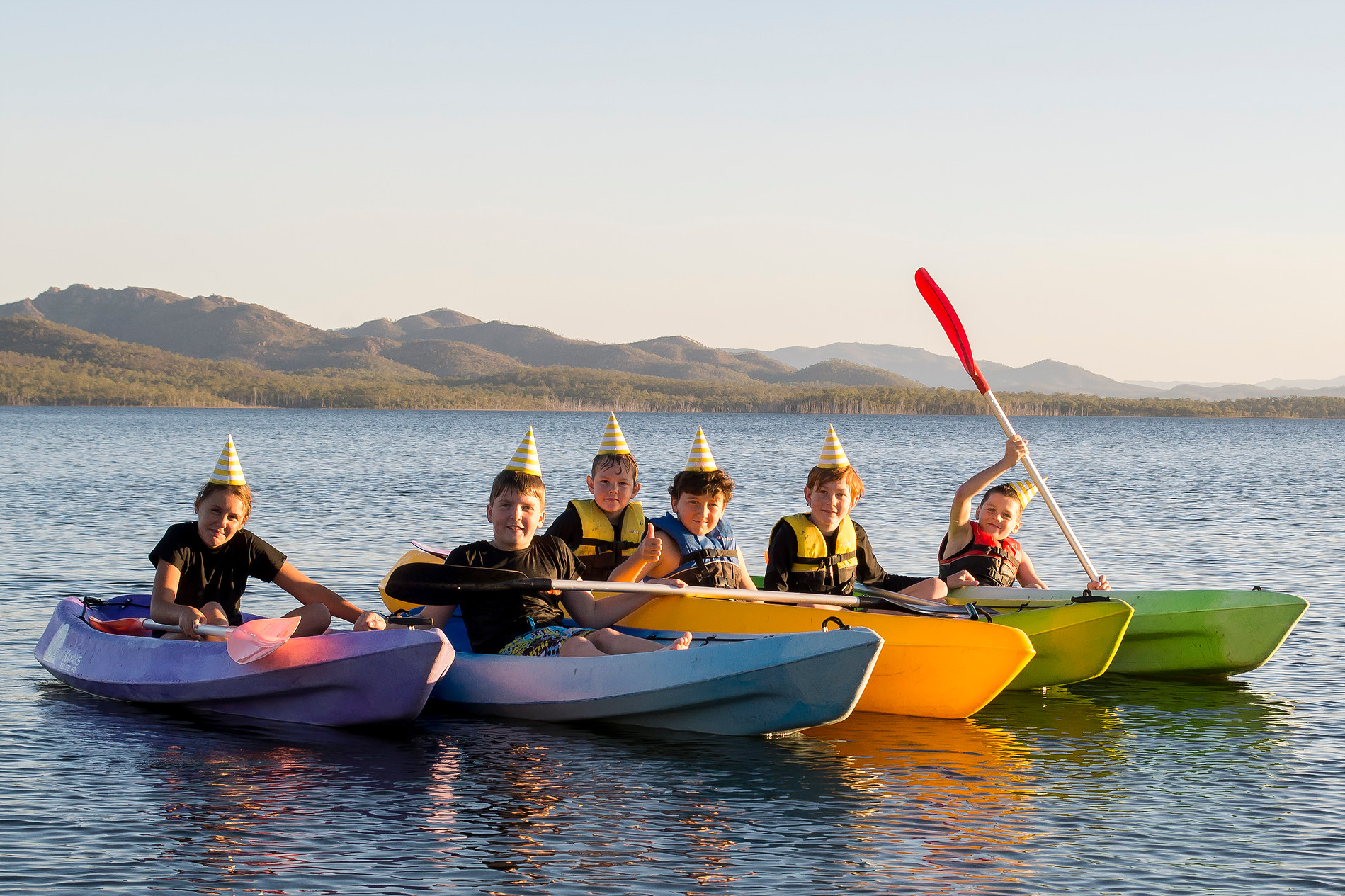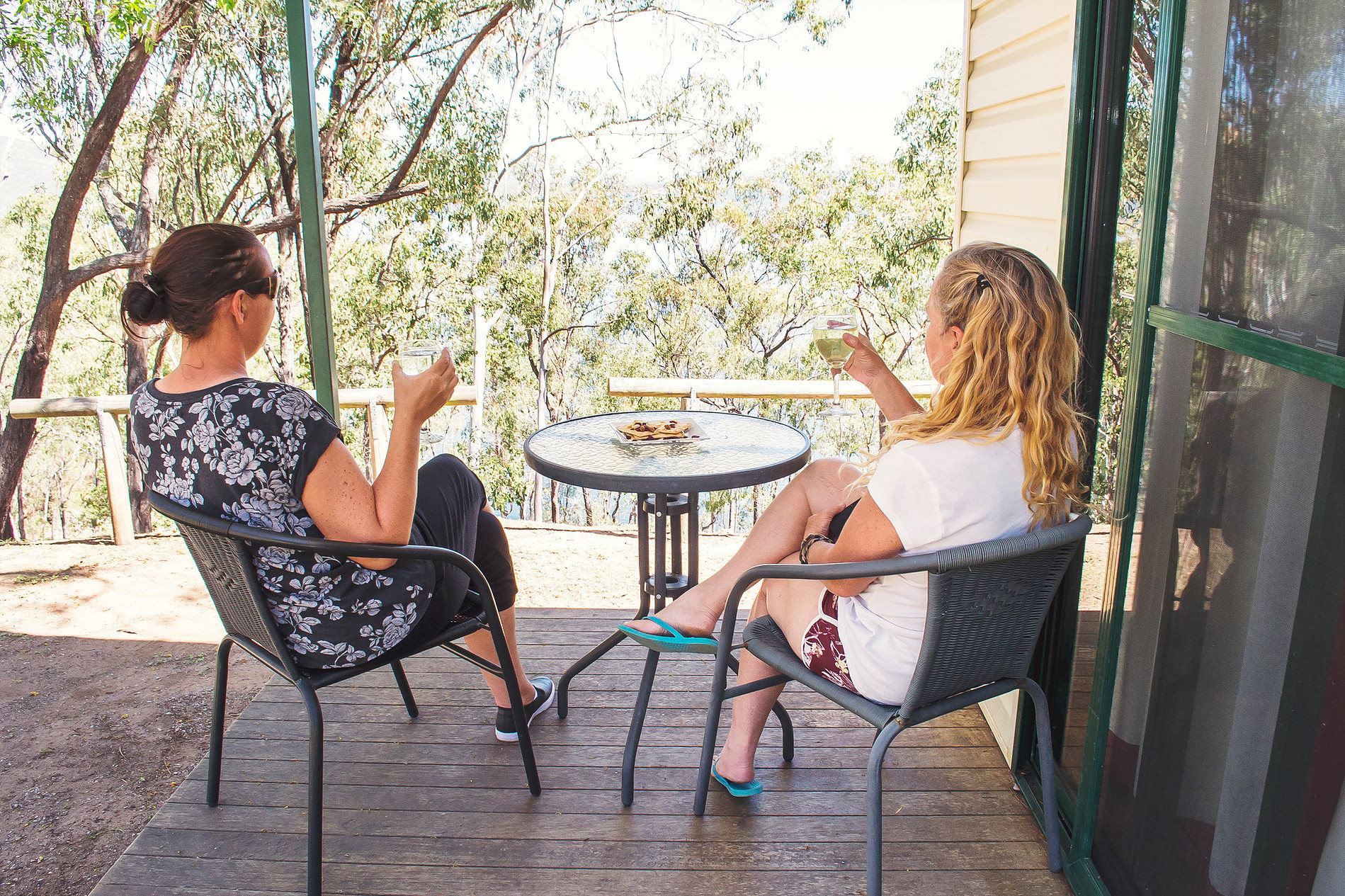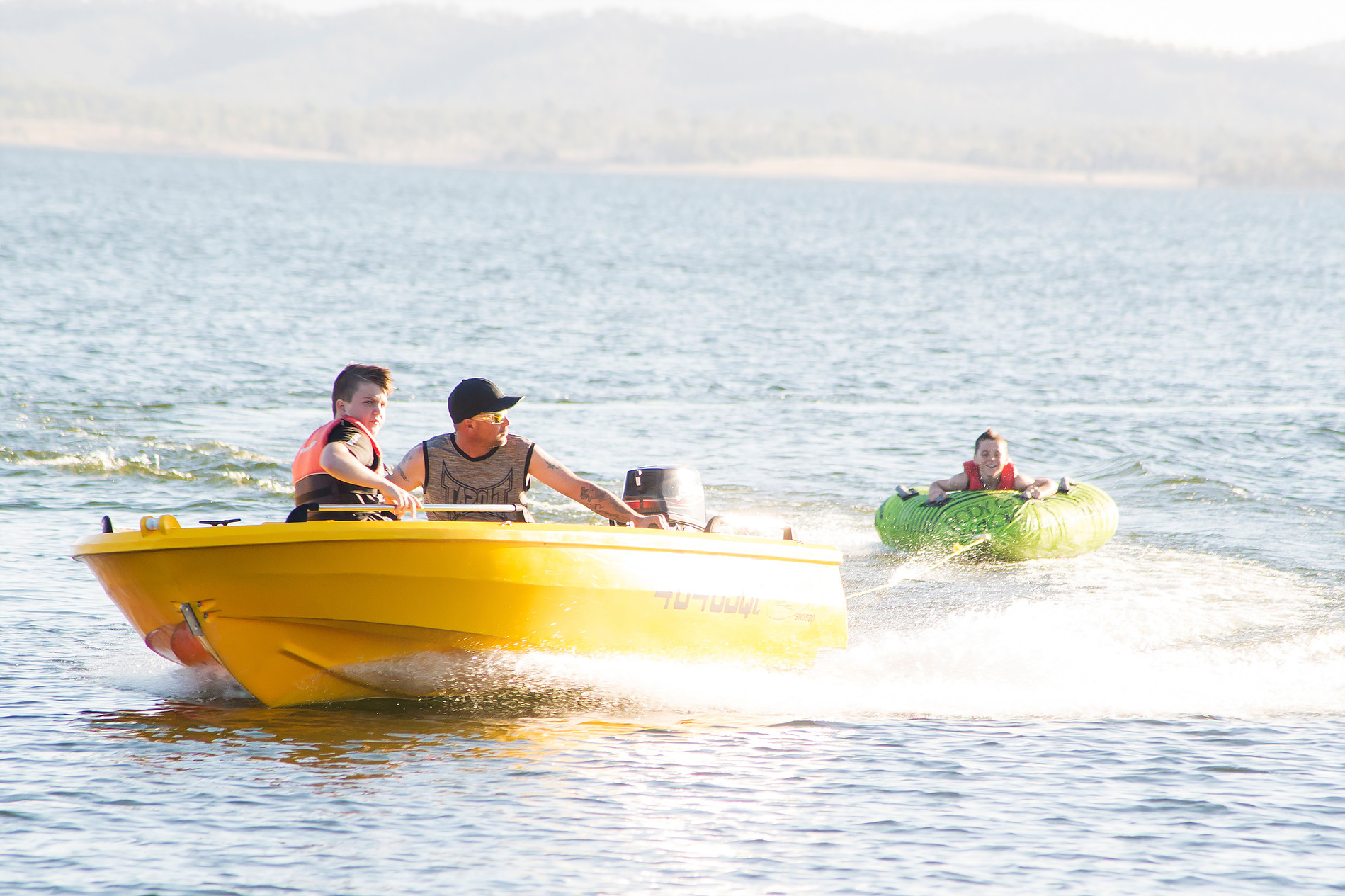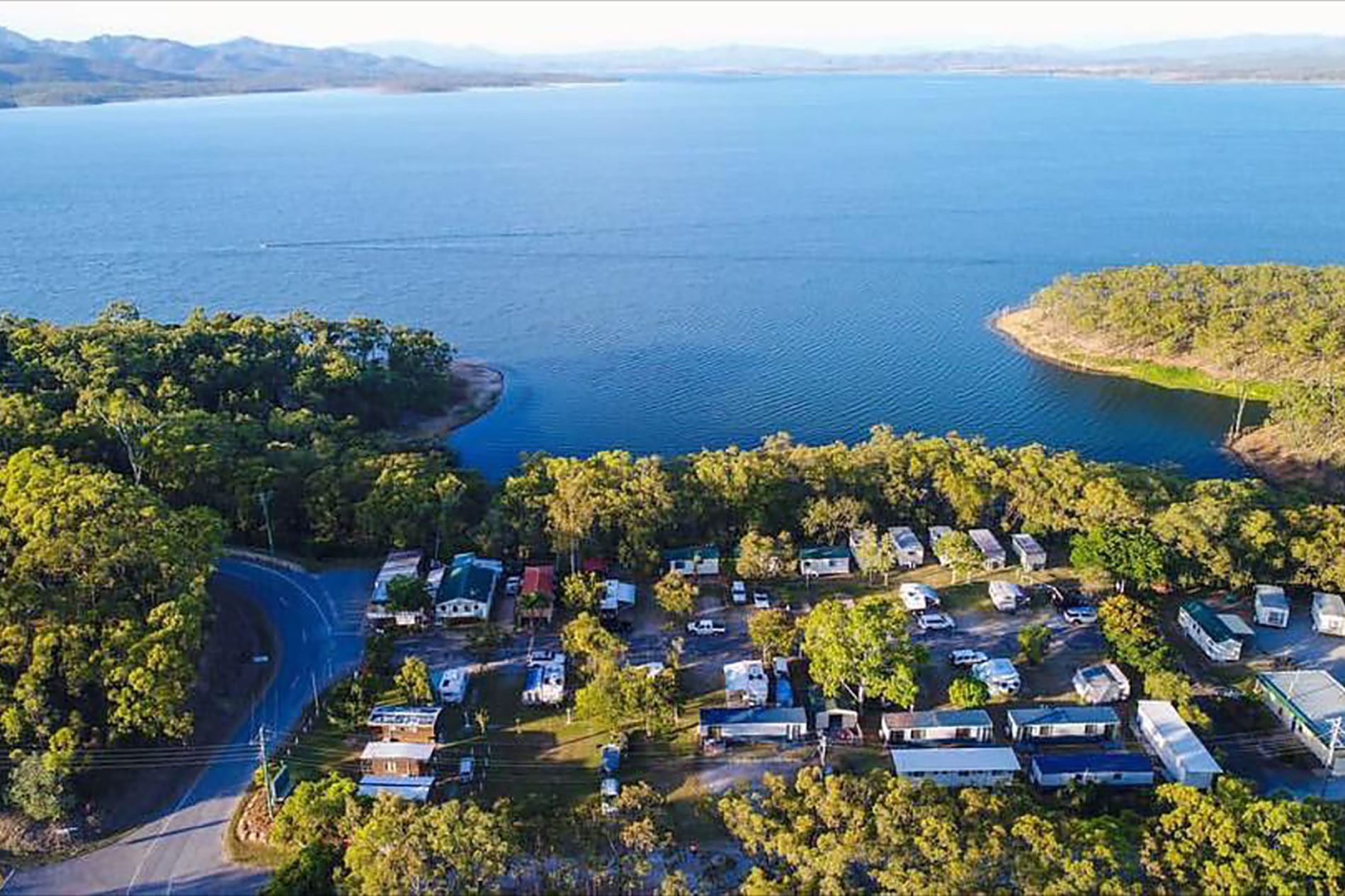 Lake Awoonga Caravan Park
Welcome to Lake Awoonga, formed on the Boyne River and located 30 kms from Gladstone, and just 8km off the Bruce Highway in Central Queensland. Overlooking the beautiful Awoonga Dam, Lake Awoonga Caravan Park is a truly beautiful place to visit and soak up everything Queensland has to offer. Fish, swim, ski, boat, explore, bird watch, experience the wildlife or just sit back, relax and take in the lovely landscapes and sensational scenery.

"Great location for a getaway"
Fifteen out of ten for the friendly help. The willingness from the folks at the Park to go the extra mile to make sure my stay was enjoyable was truly remarkable. The Park itself is an absolute gem and the cabin accommodation spot on. All of this, added to two days pottering around the lake in a hire boat (thanks to the Park for organizing this for me on the off season) made my stay memorable and absolutely fantastic.
I highly recommend a stay for anyone.
– Owlgirl54
on Tripadvisor

Great location on a lovely dam, great walks. Fishing and just relaxing. The caravan park is well maintained to a high standard, there is a camp kitchen and plenty of sites for all . Well recommended for fisherman, families and anyone who needs a relaxing break.